You can see more details, and the classes taught by any of our teachers by selecting them below.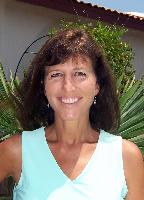 Miss Mary
Mary has a rich background in early childhood, a life-long love of music and young children in her 25 years of teaching Kindermusik. With a BA from McGill University, Mary has studied in mus...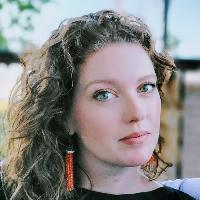 Chelsea
Chelsea Shepherd fell in love with Kindermusik ten years ago as a brand-new mom to her first daughter. Kindermusik was such a source of growth, joy and friends for them both. Now, each of Chelsea'...