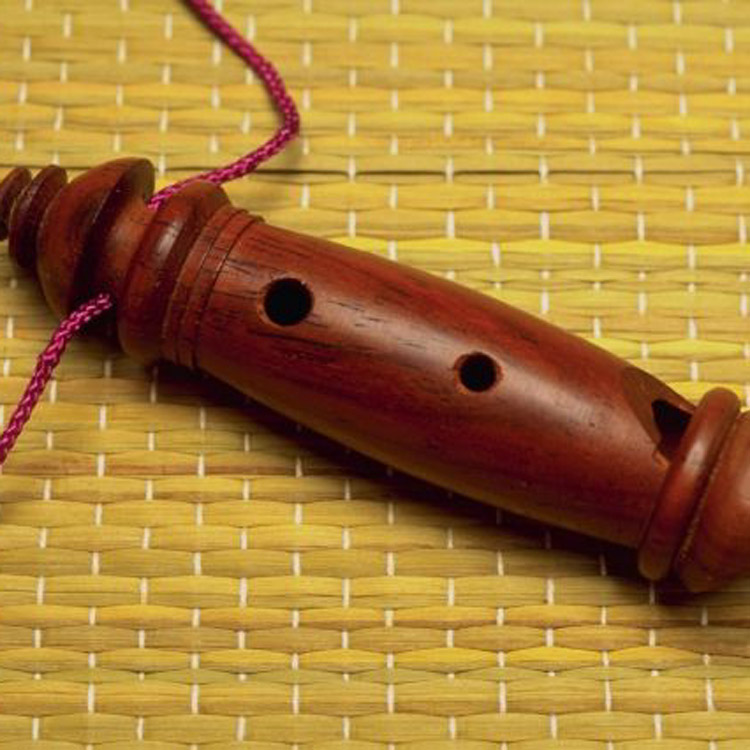 The Fall 2023 Session
Bring your child to an exciting fall session of music, song and dance that will stimulate development of every facet of learning! Award winning program with enchanting home kits for every age, to bring the learning home. Give your child a soundtrack you'll both enjoy.
Young Musician students (ages 5-7 yrs) will learn to play glockenspiels, recorders and dulcimers
Try turning your phone sideways for more detail...
Our Classes are divided into sessions. You can click on a seasonal graphic to see all the classes offered in that semester, or on a Class Type to see information and schedules for that class.