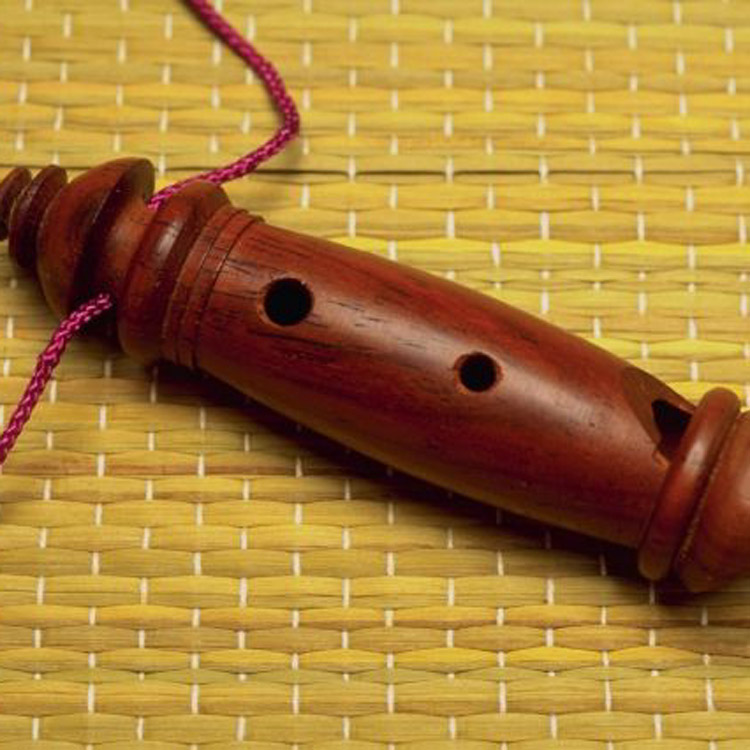 The Summer 2021 Session
Let your child blossom with a delightful Kindermusik class! Monthly sessions will bring the joy of learning through song, dance, instruments, musical story time, creativity and connection. Whether virtual or in person in our newly opened studio classes, your family will have enchanting music soundtracks and home activities in addition to a weekly interactive class together!
Try turning your phone sideways for more detail...
Our Classes are divided into sessions. You can click on a seasonal graphic to see all the classes offered in that semester, or on a Class Type to see information and schedules for that class.